Many data science scholarships are available for students interested in a career in data science. Corporations, foundations, and government agencies. Very often, they offer various scholarships to students so that they can improve their level of knowledge and then work for them.
Students need scholarships to be able to get the desired education and not run from one job to another between lectures. We are sure you will find helpful information about getting a scholarship in our post and apply for the best programs.
What are data science scholarships in 2023?
Scholarships for undergraduate and master in data science are becoming increasingly popular as the modern data science industry continues to evolve. With the help of the scholarships we have listed, everyone can try their luck and get a master's degree and not only. Data science continues to create jobs for students worldwide and is another reason to gain skills and knowledge.
When applying for a scholarship, sometimes you need to write an introductory essay or another type of application. If you don't know how to do it right, you can always turn to paper writing services; the best of them is EssayShark, and they will provide you with highly qualified assistance. Read the selected scholarship list to know precisely which topped our TOP.
1. Scholarship program run by the British Computer Society
This fellowship program is an initiative of the British Computer Society to encourage and support people interested in data science. Submission of documents is open to UK citizens aged 18 to 30 years. However, they must be currently studying or have recently completed their studies in data science, computer science, or any related degree. The scholarship is awarded for £5,000 and can be used to cover tuition, books, travel, and some other expenses that should be associated with the study of data science. You can always contact the admission committee to get more accurate data and clarify the entire list of documents.
2. Data Science Institute Scholarships at Imperial College London
The Institute for Data Science Scholarship at Imperial College London offers scholarships to students without regard to nationality. The key is for candidates to be interested in a career in data science. This is excellent information because you will not be limited to where you are from to apply for a scholarship. The scholarship is up to £10,000 per year for three years of study for those who still qualify. That is why you must work very carefully on all the necessary documents and, if necessary, on an essay.
3. Scholarship at the University of Warwick
The University of Warwick offers the Master of Science in Data Scholarship, a competitive program designed only for students who have achieved significant learning outcomes. The competition is held annually, and students get the opportunity to study with a reward of 5,000 pounds sterling. It is essential to note that people worldwide can count on this scholarship without reference to nationality and citizenship. You will need to try hard to work hard to pass the competition and be able to take advantage of scholarship privileges.
4. Scholarships for Canada Graduate Masters
This scholarship is awarded to successful students to help them complete their master's degree in data science. The scholarship is based on research potential, leadership qualities, and academic performance. To qualify for the scholarship, you must be either a Canadian student or an international student who wants to study at a Canadian university for a master's degree. This program is possible only on the condition of full-time study in different specialties. You can expect $17,500 per year for up to two years of study. You can contact the program's representatives to find out precisely what you can spend the scholarship fund on.
5. Ontario Graduate Scholarships
This scholarship is available to full-time students at the Ontario graduate level. Nationality does not matter during the competition; it is also known to everyone studying data science for a master's degree. Applicants are applying for $5,000 per year, and the areas you can spend it on should also be clarified at the time of application to be sure that it will be able to cover the expenses you need.
6. Mekatilili Fellowship Program from MIT Media Lab
The fellowship program is designed for students from Africa who are involved in data science and are highly interested in a career in the field.
The sponsoring party is the MIT Media Lab. Students will be able to count on $10,000.
7. Social Scholarship from Microsoft
The Microsoft Data Science for Social Impact Scholarship is awarded to students with a strong interest in data science and its potential to impact society positively. This scholarship is provided by Microsoft and is available to students of any nationality studying at the Master's level. The scholarship is awarded for $10,000.
8. Scholarships from the University of Southern California
The University of Southern California offers Data Science Scholarships for international students. Students must be enrolled in the Master's program at the School of Engineering at the University of Southern California at Viterbi. The scholarship program is open to all nationalities; anyone can apply for $5,000 annually.
9. Northeastern University Global Scholarship
This Data Science Scholarship from Northeastern University is awarded in the amount of $25,000. The program is open to students of any nationality who have qualified for the program at Northeastern University. By our standards, this is one of the most significant scholarships on our list and can cover many of your expenses.
10. Scholarship provided by the University of Michigan
The University of Michigan Data Science Scholarship Program is available to students who are US citizens or residents of the US. You can expect a $10,000 reward to spend on data science education. Carefully read all the nuances of the program and, at the same time, make a list of all documents.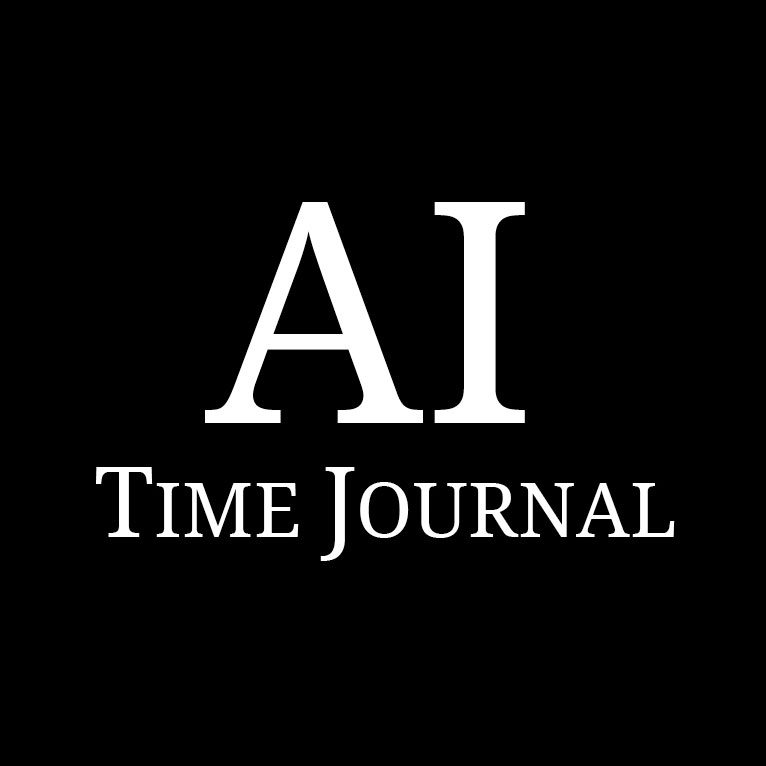 AI Time Journal Staff Writers report on the AI technology advancements and opportunities across industries to leverage AI.