A tale of innovation from AI and beyond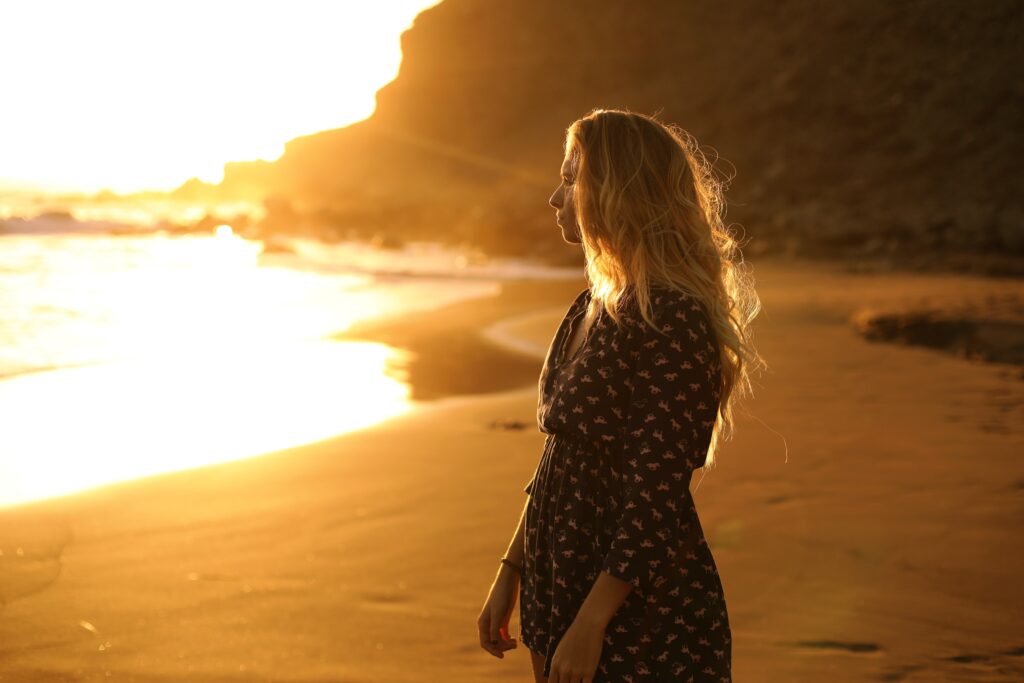 With countries slowly opening up again for travel it's a good time to take a look at how innovation and intelligent systems (AI) are improving our leisure times.
Lean back and enjoy this article on AI stimulated innovations for Vacation and Travel, taking you on a journey from discovering your travel destination to arriving on the perfect island, being served a fresh coconut and feeling the sunshine warming your skin.
The tale of travel innovation starts in a downtown apartment. It's a rainy Sunday morning, you just finished breakfast at home with your family and you all are in a relaxed mood sitting in your cozy living room. 
Being inspired to try out a new adventure, you go to the cupboard and reach out for the VR headsets. Taking them on your head, the rain disappears and the program initiates.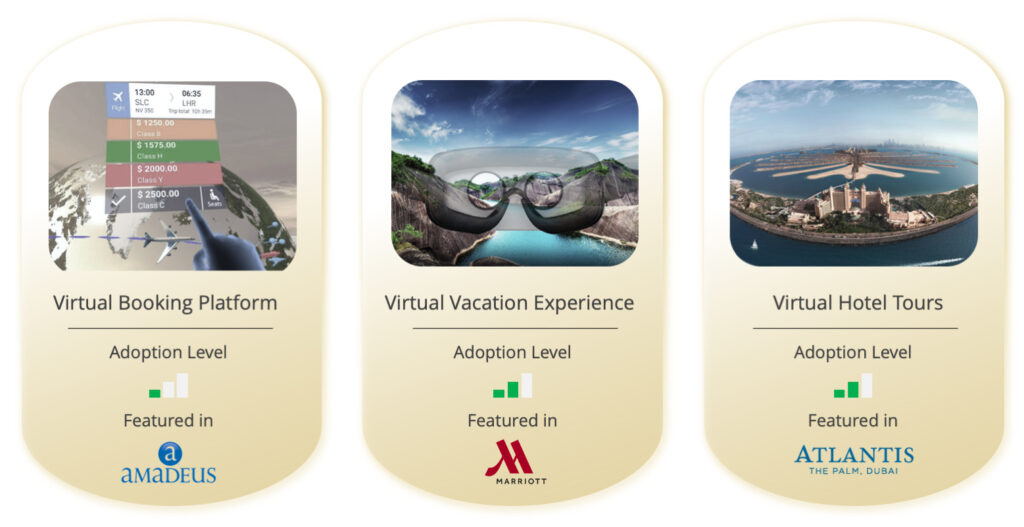 Connected to your Google profile, three recommendations are presented to you. Exploring a hidden beach, a jungle adventure, or climbing up high mountains. Your eyes focus on the hidden beach which loads the sunny environment. You can almost feel the sand between your toes while listening to the waves crushing at the nearby shore.
Looking over the blue sea you turn around. You look at several resorts, which are highlighted around you, ready to be taken a look at. Also, a few cozy private options are available for short term rent.
Your family loves the beachfront bungalow, for which your digital assistant selects the best value options and waits for your confirmation to make the reservation. Everyone is happy as you just booked your long-awaited getaway.
Three weeks later, it's time! Going to the airport, your luggage is placed on the auto-check-in desk and knows already where to go, since your smartphone is authenticated and boarding passes are downloaded, everything is handled automatically.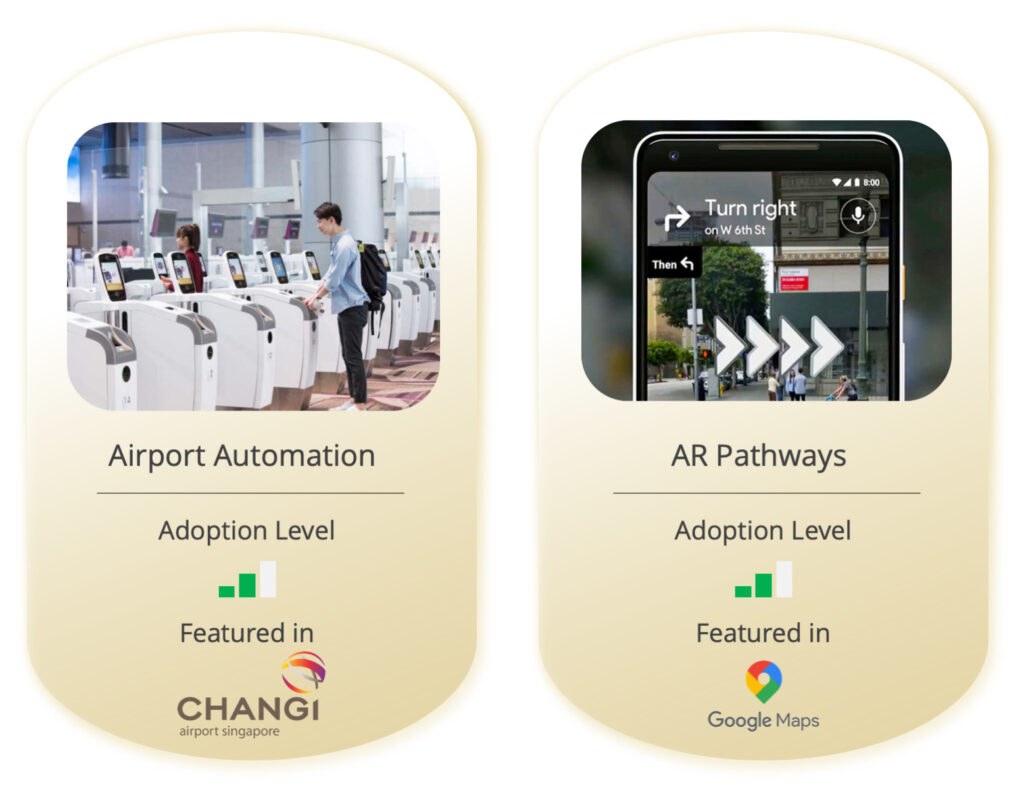 Due to the large size of the airport, one might get lost quickly. To find your gate quickly you open up your camera and select your assistant. It shows you the pathways to your gate using your camera footage and visualizing orange lines with arrows on the floor. Ready for boarding!
On the island, not many people speak English and the street mapping on the island isn't of course as mature as in the cities. However, all seem to have a smartphone and many were headphones, too. So, when encountering a local woman you ask her for the way in English, which is immediately translated into her local language. Her reply is then translated again, this time on your device and spoken in English through your headphones.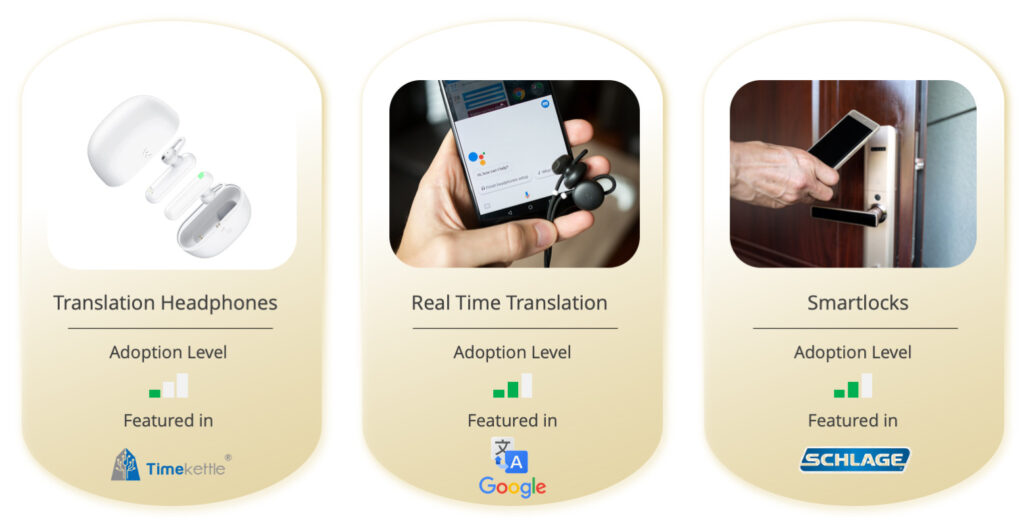 Given the excellent guidance by the local woman, you manage to find the beautiful bungalow you've seen in the VR three weeks ago. Approaching the front door, the AirBnB mobile authenticator identifies your device and automatically unlocks the door for you to enter. 
The relaxing program and occasional adventure can start.
To see how mentioned technologies are used today already, go check out the links below the images.
For questions or ideas feel free to contact anytime: Send a Message
Image Credits
Featured Image: Photo by Chema Photo on Unsplash 
In-post Photo: Pictures created by author, June 2020
In-post Photo References: Linked underneath images
Contributor
I am PhD Candidate at Nanyang Technological University, Singapore. Passionate about autonomous systems, education, globalization, business and entrepreneurship. My mission is to create trust in artificial intelligent systems by enhancing robustness and communicating opportunities and risks with industry leaders and governments. I am always keen to connect and exchange ideas.
Follow here for ideas, publication and work on AI
Opinions expressed by contributors are their own.