Although beginning a career in Data Science may seem daunting, David Regalado shows us that anyone, regardless of their educational background, has the ability to enter the Data Science field, as long as they have a great amount of curiosity and strong will.
As Regalado discusses, "one of the most important keywords that best summarizes how [he] learned Data Science is curiosity-always be curious. It is like when you were a child, always curious about anything in the world."
David Regalado explains, in this enlightening interview, different tools that can help advance a Data Scientist's career and the challenges one may face along the way. Moreover, he discusses the differences between a data scientist and a data engineer and the key skills that an aspiring data engineer should acquire.
For those truly curious about entering the Data Science field, Regalado advises all listeners not to listen to those people who say you won't find a better place to work, better conditions, or a better salary. Instead, according to David Regalado, you must believe in your talents and continuously work towards your goals.
In this informative and engaging interview, David Regalado explains to us that "one of the top challenges as a data engineer is keeping up to date with the latest technologies." Because of this, an aspiring Data Scientist/Engineer truly must allow their curiosity to continue to drive their successes.
AI Time Journal Resources

Are you learning data science?
Check out what books helped 20+ successful data scientists grow in their career.
David Regalado leaves us with this very important takeaway: Be curious and truly believe in your capabilities.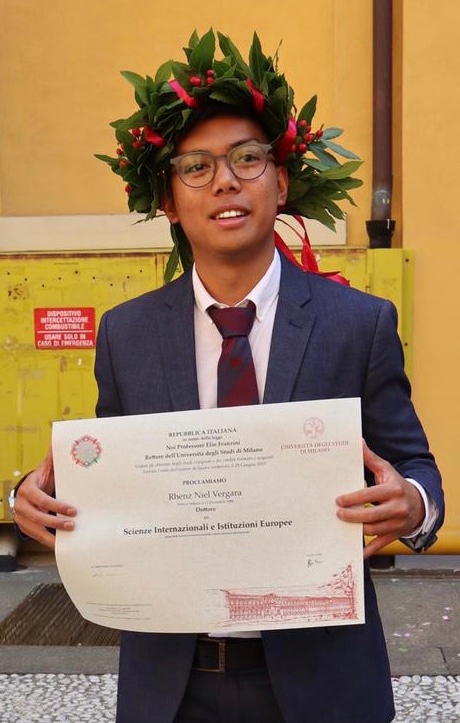 An International Relations MA student, who is eager to learn more about the Artificial Intelligence world and its future developments. Particularly keen on Policy, Governance, and International Cooperation aspects because he truly believes that having a clear depiction of these matters could be of the utmost importance for a fully beneficial AI for humanity.
Opinions expressed by contributors are their own.