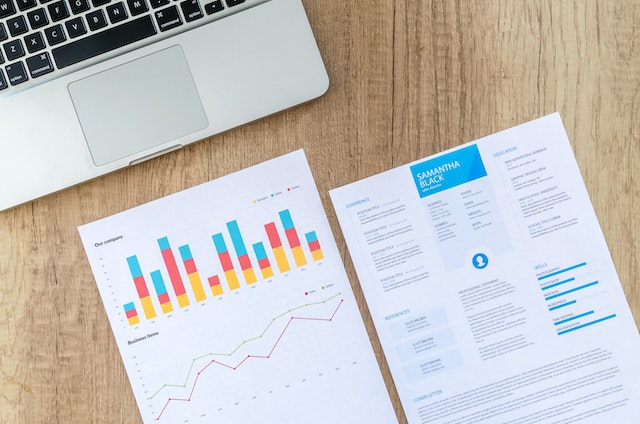 When it comes to marketing, there are numerous tools available on the market today. However, not all of them come with the same capabilities and benefits. One such tool is Insightly Marketing – a software that has been making rounds in the marketing world due to its potential to help businesses scale.
In this blog post, we will explore Insightly Marketing pricing, plans, and benefits. If you're contemplating using any kind of customer relationship management (CRM) or customer engagement software for your business growth, then Insightly Marketing Pricing is something that you simply can't evade; Let us take a closer look at what this tool has to offer.
Plans Offered by Insightly Marketing:
Insightly Marketing offers three different plans – Basic, Plus, and Professional – which are based on monthly subscriptions:
1) Basic Plan: This plan costs $299 per month and includes all the essential features needed for businesses starting in the digital world, including email campaigns, landing pages, and forms.
2) Plus Plan: The Plus Plan is suited mainly for small businesses seeking advanced functionalities in marketing automation. It costs $499 per month, which is a bit steeper than their Basic plan but includes added features such as web personalization options and tracking upgrades.
3) Professional Plan: Finally, if you're looking for full-powered CRM integration with advanced analytics insights, the Professional subscription plan is perfect for your Company's growth! At $799 per month plus extra functionality like custom dashboards providing detailed data regarding website performance metrics over time along with competitor analysis capability, I'm sure it will pay itself off in no time!
Benefits of Using Insightly Marketing:
Now that we have seen what each plan entails let us now take a look at some significant benefits of utilizing Insightly marketing pricing:
1) Increase Efficiency- With insightful marketing pricing functions like automated lead nurturing campaigns coupled with real-time website testing & analytical aids will give your operations team an upper hand leading to more productivity in minimal time.
2) Improved Decision Making – One of the most significant advantages of Insightly Marketing is its robust analytic features providing businesses with detailed data-driven insights which help avoid making mistakes as all decisions are backed by reliable data analysis performed by our software, which would be an exorbitant feat to achieve manually without costing a fortune!
3) Web Personalization- One unique feature about Insightly Marketing that you don't want to miss out on is its advanced website personalizing capabilities giving your brand an edge in engaging visitors; Utilize our software's several integrations and tools such as embedded videos, image carousels, and customizable CTAs, take advantage of these abilities and lift your engagement levels.
4) Enhance Sales Efforts – Insightly marketing pricing comes equipped with tools like Automated Lead Nurturing Campaigns, among others, to help optimize & increase sales potential. Its ability to integrate directly with Salesforce further eases up eventual pipeline management. Sales allocation decisions can now be made efficiently utilizing comparative analytical insights helping monitor team progress from only one platform, thus increasing sales efficiency as a whole.
To Sum Up:
Insightly Marketing offers various benefits for businesses seeking CRM/custom relationship management solutions. Provided below is a quick summary of what this software offers:
1) Three-tiered subscription plans, starting at $299 monthly
2) Advanced functionalities like web personalization options coupled with automated lead nurturing campaigns
3) Detailed Data-backed analytical insights
4) Enhance sales potential via integration capability with Salesforce – ensuring optimal Business Growth & returns on investments.
Now that we have explored how Insightly Marketing Pricing works and some benefits it provides to users, the decision you need to make—Do you continue the traditional manual approach, or will you take a step towards greater scalability? Automate tasks & Optimize customer relationship management by utilizing insightful marketing pricing!