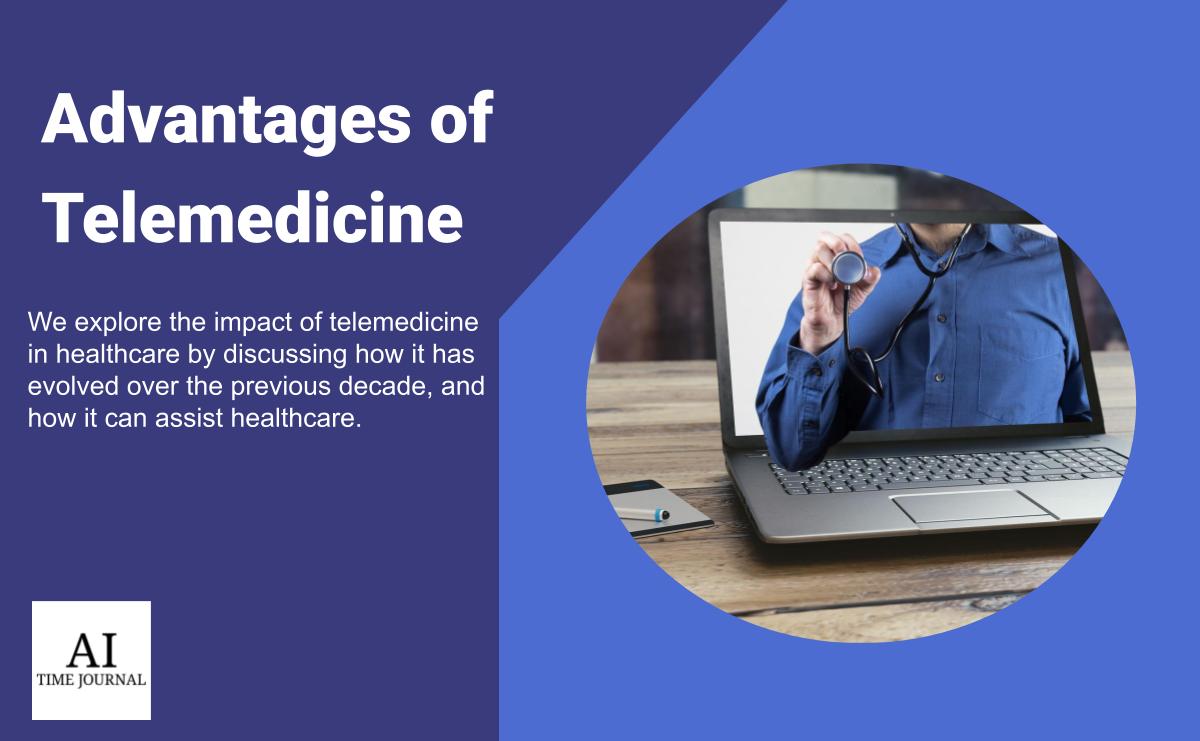 We all knew the day would come at some point in time: seeing your doctor through your phone or laptop from the comfort of your own home. Maybe it's even already happened to you. As Artificial Intelligence permeates all industries, healthcare is no exception.
There is a lot of controversy around this subject as many people feel that virtual doctor appointments take away the essence of healthcare and medicine. However, there are more advantages to this new medium than many might think.
This article explores each of these benefits and how they aim to improve the lives of doctors and most importantly, patients. It is important to be aware of Telemedicine because it is not only the future of medical practice but the primary means of expanding care to those with limited access to physicians.
Comfort and Convenience
The glaringly obvious benefit of telemedicine is the comfort and convenience it brings to both the patients' lives and the doctors' lives. Instead of making a commute downtown, or wherever your doctor's office is located, you can access your doctor from the comfort of your home. No getting ready or transportation is required. Additionally, requiring patients to travel to a brick-and-mortar location is becoming more and more unrealistic and unsustainable. Most workers prefer working from home, especially after the pandemic took place. Furthermore, our environment benefits greatly from reducing our commuting time. The core of medicine comes down to being accessible and affordable. Telemedicine allows both of those concepts to converge beautifully.
Cost-Effective
Given the rise of inflation and standard cost of living, many Americans have been forced to seek out more cost-effective healthcare solutions. Telehealth is the perfect solution to this problem. According to a study organized by Red Quill Consulting Inc., the average cost of a virtual visit is $40 to $50, whereas in-person care can cost as much as $176 per visit. This cost-saving aspect is ideal for millennials, who statistically need less medical care and select higher deductible health insurance plans.
Control of Infectious Diseases
The influence of Covid-19 has touched every sector of business operations and it doesn't seem to be changing anytime soon. Covid-19 is directly related to the field of medicine and hospitals are a hub for contracting infectious diseases. Telemedicine can aid in controlling the spread of these diseases, such as Covid-19 or the flu, especially when prescreening for these types of illnesses. This is chiefly important for those who are immunocompromised, pregnant, or elderly – less exposure to germs, the better.
Patient Engagement
By virtually assessing patients, specialty doctors have an advantage because they can engage better with patients and give them a more optimal assessment. Doctors can see firsthand how their patients live by getting a closer look at their environment. For example, allergists can pinpoint certain issues in your home that could be worsening your symptoms. Furthermore, occupational therapists can assess how you navigate your home and how to take care of yourself better. These are just a couple of examples of how certain specialists can provide a better assessment of their patients through telemedicine.
Primary Care & Chronic Condition Management
The best feature of telemedicine is how easy speaking with your doctor or nurse practitioner becomes. By being able to schedule the next available specialist, telemedicine service will save you time. Telemedicine provides the opportunity for people to make time for their health and it's especially great for those who have chronic conditions and must make time for several doctor appointments a year.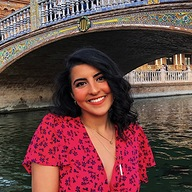 Contributor
Kyana Tehrani graduated from The University of Kansas with an undergraduate degree in Business Marketing. She is passionate about digital marketing and its application in the business and technology field to help promote their online presence.