The strategic collaboration between PORTL & StoryFile has led to the recent technological innovation titled "AI Hologram Machine". I was delighted to interview the CEOs of StoryFile, Heather Smith, and of PORTL, David Nussbaum. The conspectus of the interview has been presented in this article to enable the technocrats and the readers with an absorbing outcome of this product.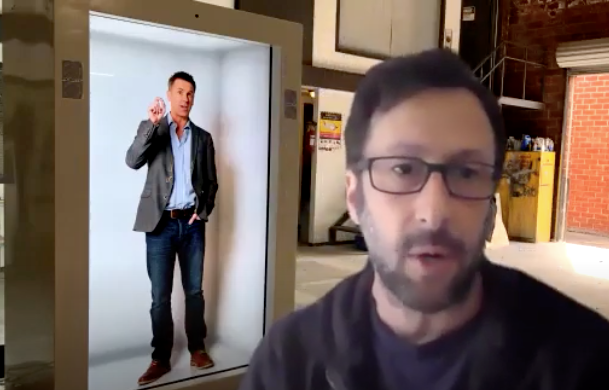 The technological advancement in this digital era is surging up with exceptional ideas & innovation. When an idea for quality & innovation to the requirement are synchronized at the right angle, then the technology catalyzes the progress of human sustainability.
StoryFile being paramount in the Artificial Intelligence technology and PORTL towards the hologram technology has brought together this plug and play hologram device embedded with AI. This product emanates the spirit of the historic and memorable events by the life-sized holograms and enables humans to converse with them anywhere and anytime. It can create veritable stories during special events at various places like museums, political conventions, homes, entertainment hubs, etc..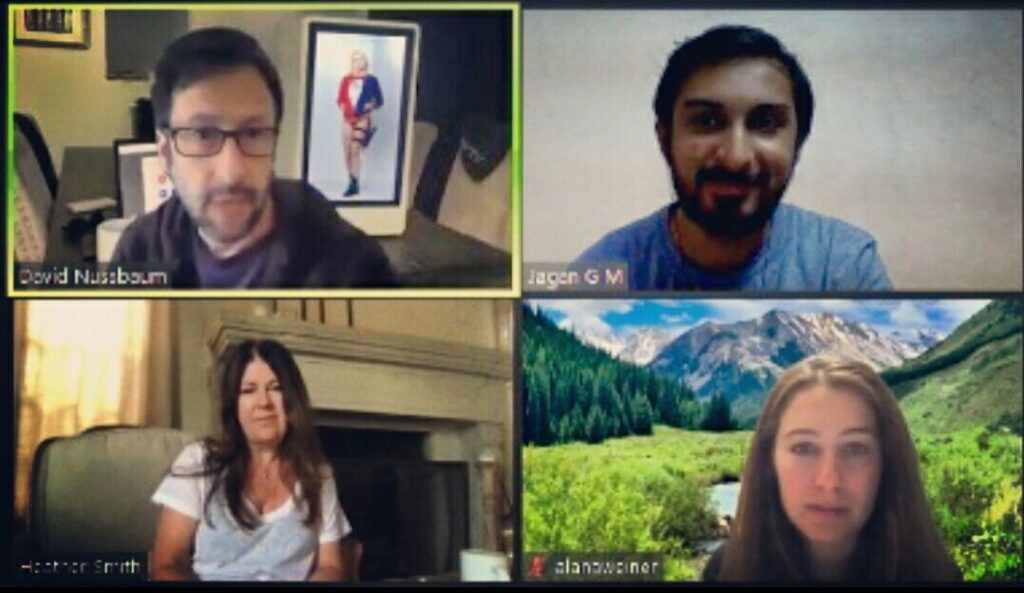 During the interview, Heather Smith shares her experience and enormous significance given to Natural Language Processing for achieving a higher degree of accuracy in the AI Hologram product. She also highlighted the various sectors where this product finds a vital role especially in the education, medical, and entertainment departments. Also, the idea, necessity, and the evolution of this product was clearly expressed by David Nussbaum. Go through the complete interview to find a lot more interesting information with a fun segment at the end.