Companies › Amper Music
---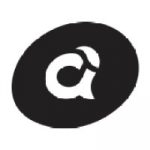 Amper Music
The only creative music platform that empowers anyone to make original music for their content.
---
---
Amper's mission is to enable anyone to express themselves creatively through music regardless of their background, expertise, or access to resources. Amper builds tools powered by our Creative AI to help people create and customize original music.
We are a team of engineers and musicians bringing human know-how to AI music composition, performance, and production.
Related Articles