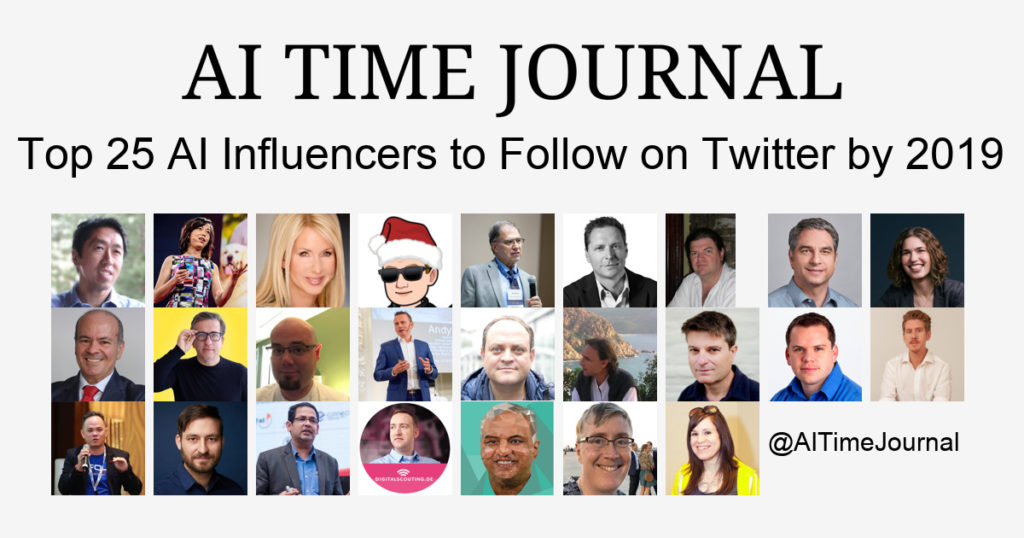 With Artificial Intelligence playing a central role in the era of digital transformation, sharing information and knowledge about the advancements and the opportunities brought by AI is becoming crucial.
The influencers presented in this list are actively sharing information and knowledge about AI and disruptive technologies. They are the co-founders of AI ventures, machine learning professors, data scientists, and tech and digital transformation leaders.
We want to thank the influencers who took part as evaluation committee members in the TOP 25 Initiative 2018, including Spiros Margaris, Alvin Foo, and Vinod Sharma, and we can officially announce that applications are open to join the evaluation committee of the TOP 25 Initiative 2019.
---