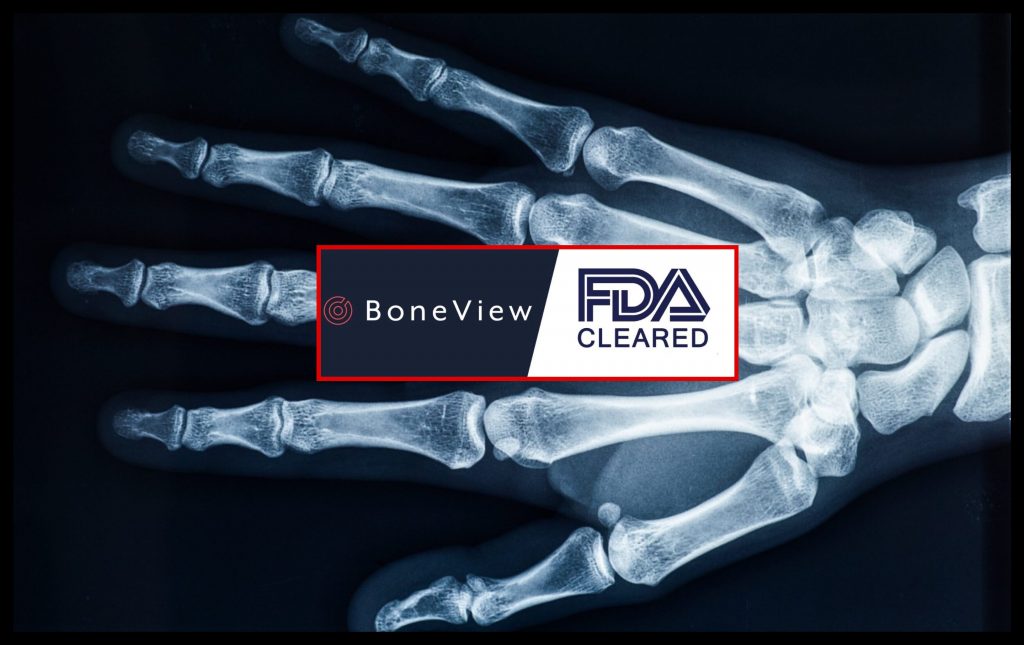 This week the FDA approved Gleamer BoneView® AI software to detect fractures and traumatic skeletal injuries in the US. This is the first solution to receive FDA and CE clearance in this category. In a recent study BoneView helped hospitals reduce missed fractures by 29% and increased sensitivity by 30% for exams with more than one fracture. In the study, published by Boston University School of Medicine, BoneView was shown to help detect and localize fractures over the entire appendicular skeleton, rib cage, thoracic and lumbar spine, improving sensitivity and specificity, while reducing reading time. BoneView received the CE mark class 2a certification in the European Union in March 2020 and has been widely adopted in more than 300 institutions across 13 countries.
Due to the large number of X-rays that have to be read by radiologists, patients often have to wait hours in the ER before they can be seen, evaluated, and receive treatment. Traumatic skeletal injuries are a leading source of consultation in emergency departments, representing 1/3 of annual visits. Fracture interpretation errors represent 24% of harmful diagnostic errors in the ER. Inconsistencies in diagnosis of fractures are most common between 5:00pm and 3:00am due in part to fatigue.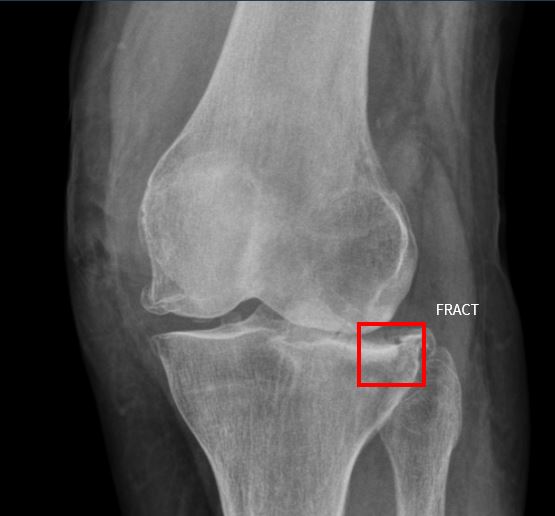 Gleamer developed BoneView to aid radiologists, orthopedic surgeons, emergency physicians, rheumatologists, family physicians and physician assistants to diagnose fractures in their patients. BoneView detects fractures in X-ray images and submits them to radiologists for final validation. The algorithm is safe, reliable, time-saving, and user-friendly tool. The BoneView AI algorithm is cleared for computer assisted detection and diagnosis by the FDA and highlights regions of interest with bounding boxes around areas where fractures are suspected so radiologists can prioritize reading those X-rays. 
BoneView has analyzed more than 3 million images around the world and is deployed in more than 13 countries across Europe, the Middle East, Asia-Pacific and North America. More than 3,500 radiologists and emergency physicians now rely on BoneView in their clinical routines. The solution is now available in the US directly via Gleamer and through other platforms including Fujifilm, Aidoc, Ferrum Health, Blackford Analysis.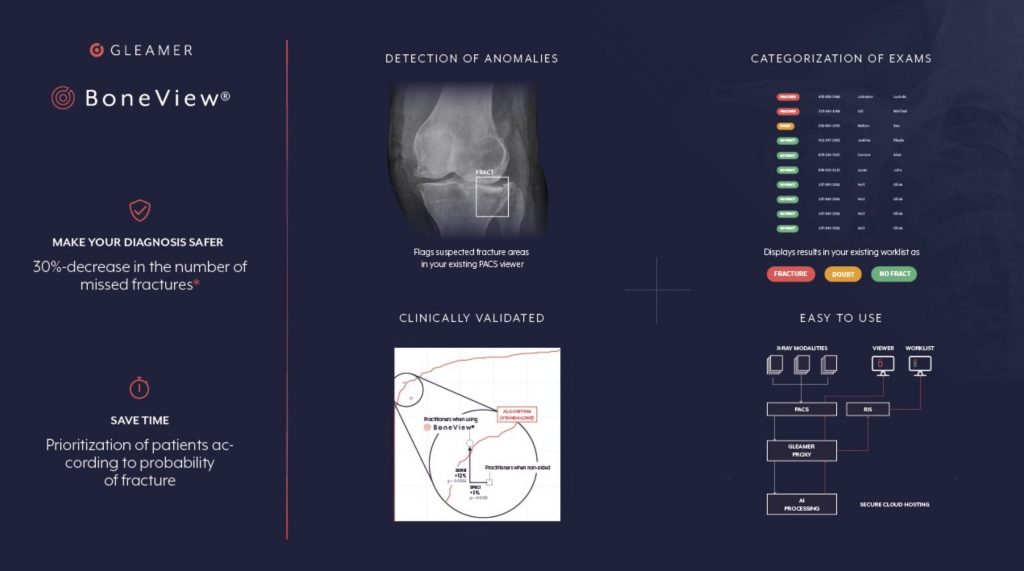 Clinical Validation
Gleamer's study conducted between July 2020 and January 2021, used images acquired in the US from multiple centers on instruments from a wide variety of manufacturers and involved readers from Boston University School of Medicine, Stony Brook University Renaissance School of Medicine, and Massachusetts General Hospital – Harvard Medical School.
A dataset of 480 X-rays was read by 24 readers who assessed the X-rays with and without AI. To simulate real life scenario the study included readers from many disciplines including radiologists, orthopedic surgeons, emergency physicians, physician assistants, rheumatologists, and family physicians, all of whom read X-rays real clinical practice to diagnose fractures in their patients. Each reader's diagnostic accuracy of fractures, with and without AI assistance, were compared against the gold standard. They also assessed the diagnostic performance of AI alone against the gold standard. The AI model was trained on a large x-ray data set from multiple hospitals to identify limb, pelvis, torso, lumbar spine, and rib cage fractures.
Study Results
Gleamer demonstrated that BoneView AI can quickly detect and flag X-rays with positive fractures helping hospitals reduce missed fractures.
lowered the false negative rate on X-rays by 29%
reduced reading time by 15% on exams specifically selected for their difficulty
reduced reading time by 6.3 seconds per patient.
provided a 10.4% improvement of fracture detection sensitivity
increased sensitivity by 30% for exams with more than 1 fracture. 
standalone performance for fracture detection had an AUC of .97
improved the specificity of fracture detection by radiologists and non-radiologists involving many anatomical locations, including foot/ankle, knee/leg, hip/pelvis, hand/wrist, elbow/arm, shoulder/clavicle, rib cage and thoracolumbar spine.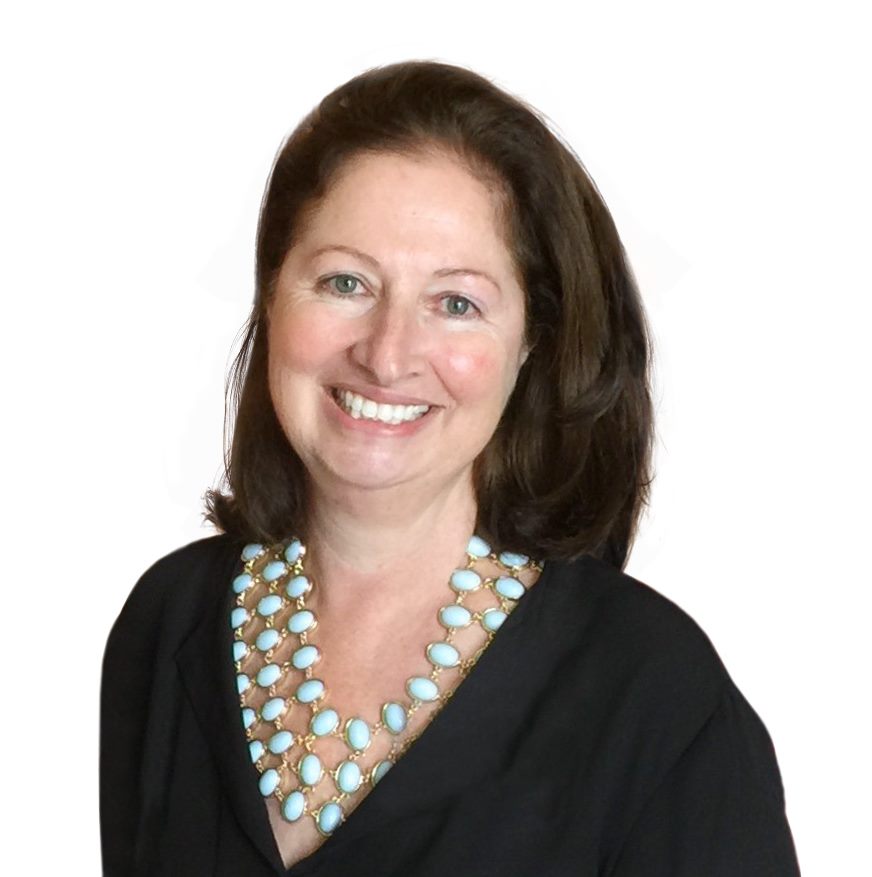 Contributor
Margaretta Colangelo is Co-founder and CEO of Jthereum an enterprise Blockchain company and President of U1 Technologies an enterprise software company. She has published over 300 articles on AI and DeepTech. Margaretta serves on the advisory board of the AI Precision Health Institute at the University of Hawaii Cancer Center. She is based in San Francisco.
Opinions expressed by contributors are their own.