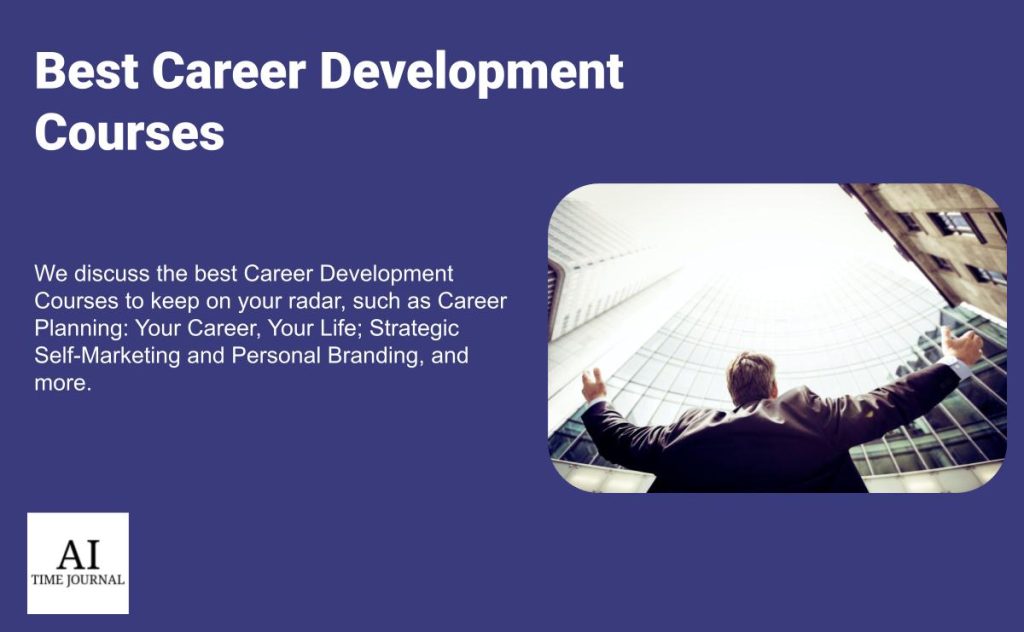 Personal and professional growth is a life-long process that requires continual work. No matter what part of your professional journey you're on, chances are that you can benefit from career development skills and techniques. 
Many companies look for employees who not only have the hard technical skills required to complete a job but the soft skills associated with a well-rounded professional. Skills such as leadership, communication, and problem-solving all contribute to an individual's professional value and can greatly enhance one's career.
To help develop these skills, we look at some of the best career development courses offered by Coursera. Each course offers students a certification at the completion of the course. These programs will help you take your personal and professional development to the next level, and transform the way you work this year. 
For more on professional development, check out these other articles: 5 Best Leadership Courses and 5 Free Online Coding Courses to Complete
Project Management & Other Tools for Career Development
Offered by the University of California Irvine and Project Management & Other Tools for Career Development is a specialization course that equips students will all of the necessary skills to become indispensable project managers. 
Taught by UCI faculty members Margaret Meloni, Sue Robins, and Diane Speigel, this course cover topics such as planning, negotiation, and risk management as well as the fundamentals of project management. To earn certification in this specialization, students must complete the following courses:
Initiating and Planning Projects
Managing Project Risks and Change
High-Impact Business Writing
The Art of Negotiation
Effective Problem-Solving and Decision-Making
Upon completion of this specialization and an applied learning project, students will be able to appropriately allocate project resources, define the scope of a project, utilize management and problem-solving techniques, and refine their writing and communication skills. 
Successful Career Development
Successful Career Development is a comprehensive course offering business professionals a way to evolve and succeed in their careers at any stage. This course is offered by the University System of Georgia and is instructed by three talented Kennesaw State University educators: Dan Stotz, the Director of Online Executive Education, Ana Baida, the Executive Director of the Department of Career Planning and Development, and Wes Rhea, Senior Lecturer and Information Systems Career Coach.
Over the course of four weeks, students will learn about habits to accelerate their careers, how to find the perfect mentor and network, and utilize LinkedIn to maximize career development. Industry experts guide students through the course using hands-on advice that helps professionals at any stage, from entry-level to C-suite executives. 
This program is part of a broader Career Discovery Specialization that offers students a sharable certification at the end of the course. 
Foundations of Professional Identity
Foundations of Professional Identity is offered by the University of Illinois and is taught by C. K. Gunsalus, Director of the National Center for Professional and Research Ethics. This course helps students develop soft skills for overcoming challenges they'll inevitably face in the workplace. 
This course is beneficial for anyone in the workforce as it teaches about the foundations of professional ethics. Students will learn to recognize their values, develop the ability to identify and assess ethical challenges, utilize analytical decision-making, and cultivate skills to use in their professional spheres. 
Week one covers course orientation and the technical skills required to complete the course. Week two has students establishing their own values and the role they play in individual careers. Week three identifies nine sources of problems people will experience at work and the best way to deal with those problems. The final week four helps students create personal scripts that they can deploy in tough situations to help mitigate fallout. 
Career Planning: Your Career, Your Life
Career planning: Your career, Your life helps students visualize a roadmap for their career goals and design the steps needed to achieve those goals. Offered by the State University of New York and taught by Dr. Alena Soboleva, this 6-week course will have students developing skills such as career management and personal development.
This program will enhance individuals' self-knowledge and confidence in exploring career opportunities through the following units:
Career planning and philosophy for the future
Career exploration: Boundaryless pathways
Matching careers: Aligning values, vision, and goals
Proactive career management
Practical skills for job search
Building career capital in light of contemporary issues
In this course, students will achieve valuable life-long skills by establishing a career development plan, listing their goals, skills, and knowledge, and discovering ways to emphasize their current strengths and experience.
Strategic Self-Marketing and Personal Branding
Strategic Self-Marketing and Personal Branding is a professional development course offered by the State University of New York. This course helps students develop and enhance their professional image. The course is taught by the faculty of Empire State College including Dr. Valeri Chukhlomin, Dr. John M. Beckem II, Dr. Michele Forte, and Assessment Specialist Amy Giaculli.
In as little as four weeks, students can earn a valuable certification showcasing skills in career brand building, managing professional reputation, and maintaining a self-management information system that helps assess self-marketing and branding skills. Students will learn the following concepts in weekly units:
Marketing and Branding the Skilled Self
Self-Marketing Strategies and Tactics
Personal Branding Strategies and Tactics
This program finishes with a course review where students will be able to summarize the content they've learned and develop different metrics that assess the health of their professional image. For students wishing to continue enhancing their professional brand, they have the option to complete the Career Self Management Training and Certification specialization which this course is a part of.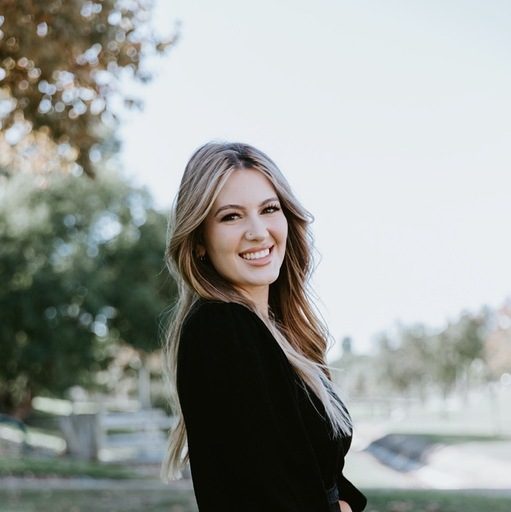 Contributor
Taylor graduated from Arizona State University with her Bachelor's degree in Business Communications. She is passionate about human interaction and relationship science and how AI is furthering research in these fields.