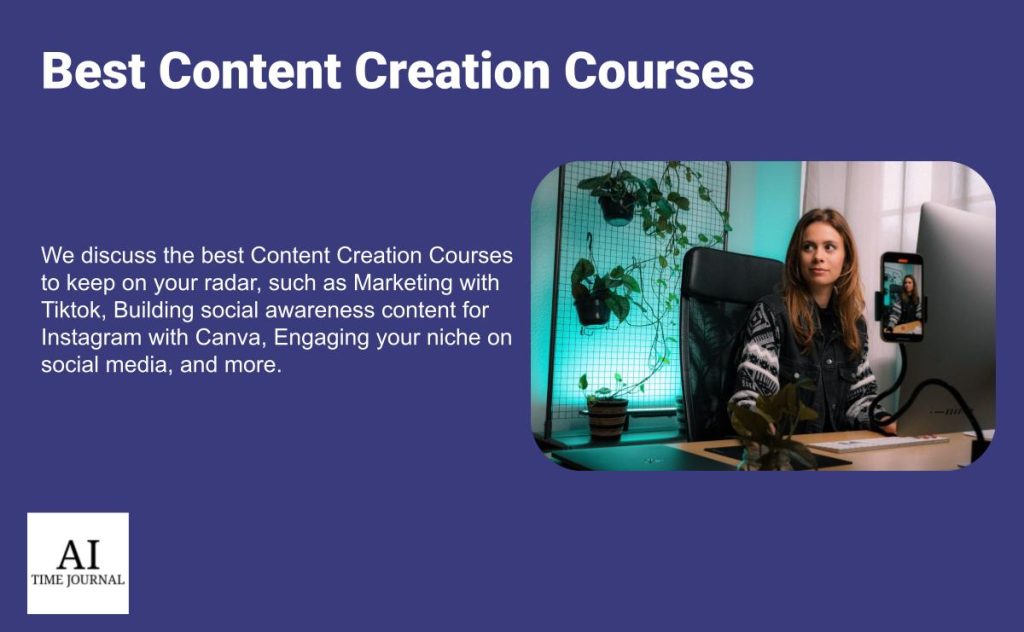 Creating high-quality content is essential for businesses and individuals looking to establish themselves in today's digital landscape. Whether it's through blog posts, social media, or video production, having a solid understanding of how to create and distribute engaging content can be the key to success.
Content creation is vital to brand awareness and search engine optimization (SEO). Search engines like Google use the content on a website to determine its relevance and authority. By creating high-quality content that provides value to an audience, businesses and individuals can establish themselves as experts in their respective industries and gain the trust of their audience. Meaningful content creation has many benefits, including fostering engagement, building a community, generating leads, and converting leads into customers. 
Content creation is essential for businesses and individuals looking to establish themselves in today's digital landscape. In this article, we will explore some of the best courses for content planning, creation, and launching.
For more like this, check out these other articles: Best AI Content Marketing Tools You Need and Best Content Marketing Courses
How to Plan a Content Calendar Using Trello
How to Plan a Content Calendar Using Trello is a guided project offered by the Coursera Project Network. Led by Subject Matter Expert Heidi Barker, this project can be completed in 2 hours and is a great way to add a marketable skill to your resume. To learn more about Trello check this course out.
The project will take students step-by-step through the process of downloading Trello templates, integrating calendars with the Trello board, customizing templates, and publishing posts. Students receive hands-on instruction with a split-screen style workspace where the instructor will guide them through the project.
Currently, this guided project is suited only for North American students. Some foundational understanding and familiarity with Trello are also recommended for course takers.
Marketing with Tiktok
Marketing with Tiktok is a three-unit specialization helping businesses succeed with social media's latest platform. The field is offered by Aptly and taught by Aptly CEO and Co-founder, Anke Audenaert. 
For a month, students will learn the basics of advertising, marketing, and eCommerce on Tiktok. This specialization will have students complete the following objectives:
Establish and roll out a successful marketing campaign
Create original content and promotional materials
Build a brand presence and awareness
Deploy ads via Tiktok Ads Manager
Enable eCommerce integration
And analyze data compiled from marketing campaigns
This program is suitable for beginners with a basic understanding of social media and smartphone technology. Upon course completion, students will be awarded a shareable certificate showcasing the knowledge they've gained.
Engage your Niche on Social Media: Visual Stories with Canva
This guided project is led by Martina Cipolletti and offered by the Coursera Project Network. It is an hour-long beginner-friendly course that teaches students how to curate content related to their niche using Canva. 
During a split-screen learning experience, learners will use Canva to create personalized story templates, incorporating text and graphics. These templates will be used in various content creation scenarios and the techniques learned in this class aim to enhance engagement and response for brands and individuals.
No prior experience is required to participate in this course and beginners are highly encouraged to join. This project is designed to be very specific to creating social media story templates and is a great way to level up your social media.
Photography Techniques: Light, Content, and Sharing
The key to effective content creation is having beautiful visual elements to help tell the story you're creating. Photography Techniques will help students utilize different photography techniques which can be used as a storytelling tool when creating a brand presence. This course is part of a more extensive Photography Basics and Beyond specialization and is taught by Peter Glendinning and Mark Valentine Sullivan of Michigan State University. 
This course will cover concepts such as ambient and controlled lighting photography, lighting best practices, and finishing pictures through various mediums such as print or web-based display. Students will need to complete the three previous courses that discuss everything from smartphone photography to DSLR photography. The specialization culminates in a Capstone project that students can use to showcase their talent to clients. 
This course and specialization are a great way for beginner photographers to receive a comprehensive education in photography.
Build Social Awareness Content for Instagram with Canva
This two-hour guided project is offered by the Coursera Project Network and is taught by Sara Nefzaoui. This project focuses specifically on creating professional social awareness content for Instagram using Canva. 
By the end of the project, students will be able to create a story, post, ad, and video that can educate and inform a brand's audience. They will create custom templates and content using various design tools, graphics, and customizations on Canva. 
This project is beginner-friendly and gives students real-world experience to showcase to future employers.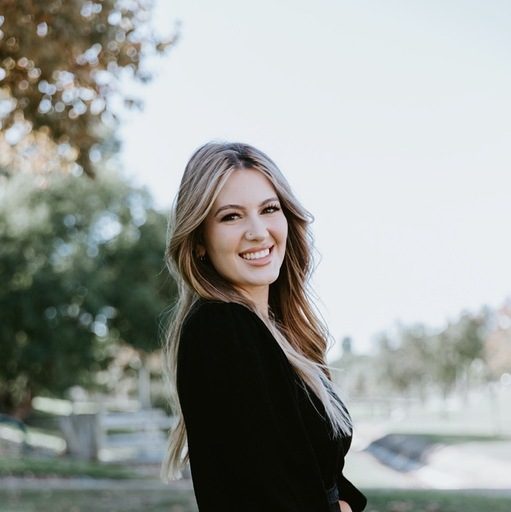 Contributor
Taylor graduated from Arizona State University with her Bachelor's degree in Business Communications. She is passionate about human interaction and relationship science and how AI is furthering research in these fields.