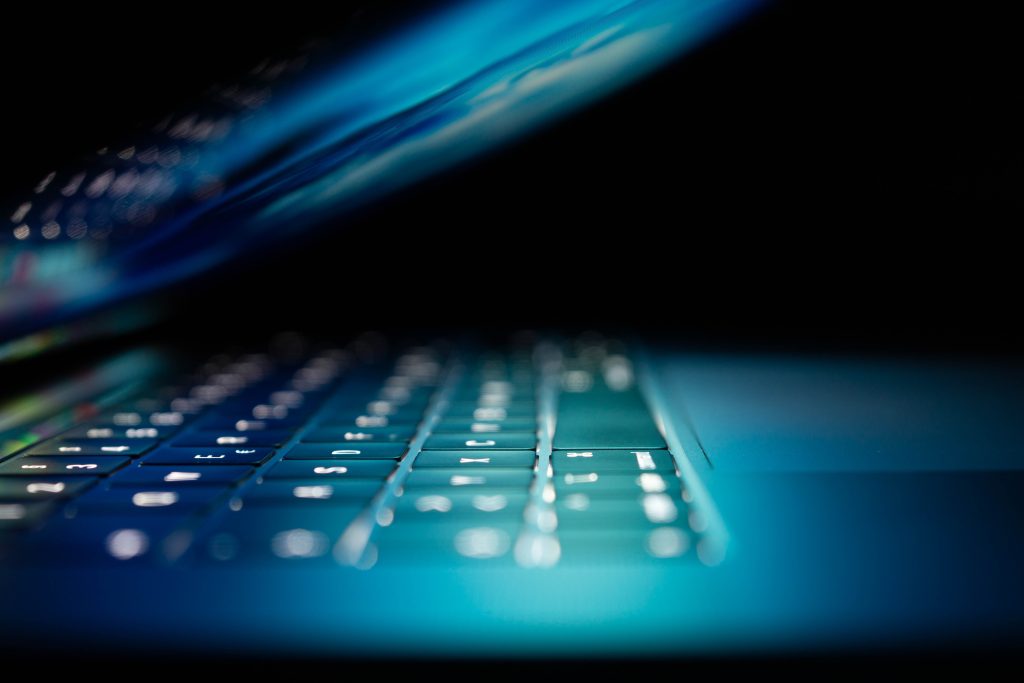 Starting a cybersecurity career is one of those amazing journeys that come with relevant challenges and a necessity of dedication and hard work.
While the presence of certification has been the primary aspect in the past, current HR experts claim that things have changed. The current requirements focus on leadership qualities and the social aspect of things as a way to see and understand practical objectives. In other words, you may know how to deal with software and hardware aspects, yet you have to learn how to communicate and know how to get your message across. 
5 Tips to Start a Cybersecurity Career for a Student
1. Consider Free Online Cybersecurity Courses.
It is the best way to start your career as a future cybersecurity specialist. Even if you already have some skills, joining one of the free or affordable online courses (see Coursera, Udemy, LinkedIn, or Cisco academy courses) will help you to learn about the job requirements and the standards. If writing is not your cup of tea, see these free essay samples for inspiration, and things will instantly get better as you learn. Once you master the basics, you will know where to advance your career. 
2. Earn Relevant Cybersecurity Standard Certifications.
The most important aspect to consider for your cybersecurity career is the presence of the certifications. Start with the exploration of ISO 27001 and ISO 27002. Take your time to read the specification of these industry standards and look up the CompTIA Security certificate, Microsoft Certified offerings, CISSP, and CISA.
As you take a look at the available online cybersecurity courses, consider those offerings that provide completion certificates or offer eligibility for cybersecurity exams. 
3. Create a Strong LinkedIn Profile.
Do not forget to create a social media profile with a resume that contains all your academic credentials and additional skills. Make sure that you share all the latest cybersecurity news and add your comments and thoughts. It will help to showcase your skills and explain your vision.
As HR managers will look for a relevant specialist, your name has to be there based on your activity and the clarity of your profile! 
4. Cooperate With the Global Community.
Another helpful tip is to learn about global cybersecurity threats. It means that you should not limit yourself to local problems. A skilled expert will always explore certain security issues worldwide to prevent possible emerging threats. Since the language barrier will always occur as you read security reports from foreign countries, consider TranslationReport as a solution to learn the latest information.
It will help you to create a global security world map and learn from there as you make notes and analyze things. 
5. Earn Practical Experience and Internships.
Do not forget about the presence of practical experience. Since you are already enrolled in a university or college as a student, you may seek relevant internships to gain more practice.
Learning theory is always important, yet cybersecurity is all about knowing how to react in a practical situation and manage the threats in an urgent environment. Take advantage of the resources that are available online and read cybersecurity journals to learn about the latest security software solutions. 
Networking is Always Essential!
When you wish to start a career in the field of cybersecurity as a student, you must establish a strong network of cybersecurity specialists, software developers, entrepreneurs, and individuals that can help you learn.
Attend the workshops, follow the experts that share their thoughts, and always do your best to stay aware of the latest threats. While you may know the theory well, the practice and experience can help you establish a secure position in the job market. Talk to people, ask questions, and never be afraid to learn, as practice and persistence make things perfect!