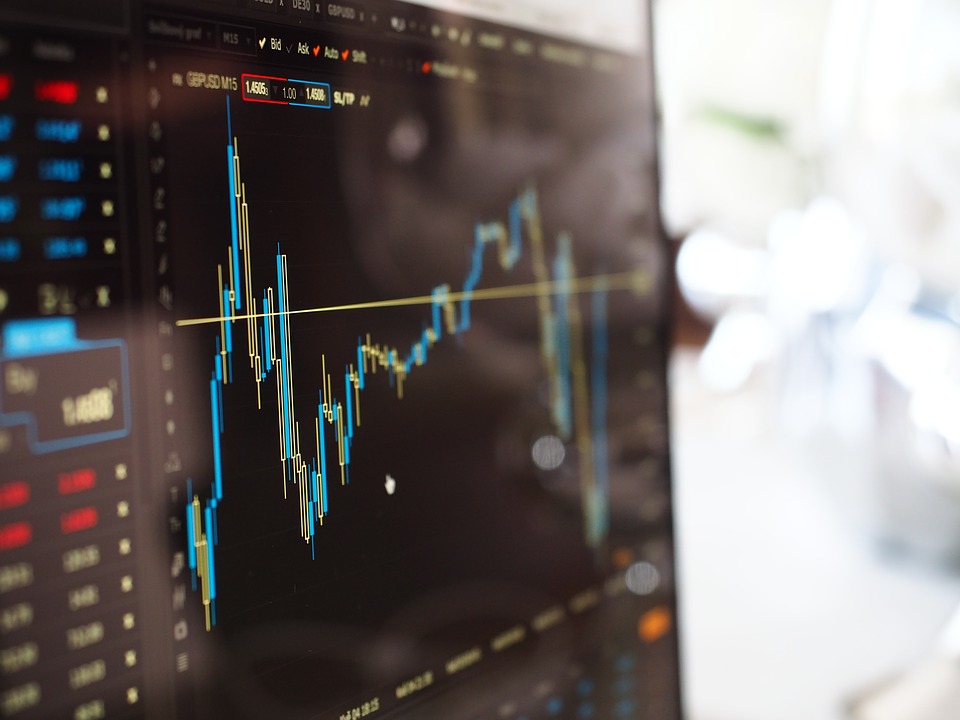 Artificial Intelligence (AI) was developed some 70 years ago, but its implementation has accelerated in recent years. Slowly but surely, AI has a significant silent influence in your life through multiple and diverse applications.

AI technology already powers many daily tasks, from working to changing the thermostat automatically, and sometimes without your knowledge.

AI is assisted by machine learning advances and improved computing capacity, data storage, and communication networks. If there's one technology that pays dividends, it's AI in finance.

The world of banking and the financial industry has given artificial intelligence a way to meet clients' demands who want smarter, convenient, more reliable ways of accessing, spending, saving, and investing their money.
Let's rundown about how AI revolutionizes the Financial Industry and its effective role in data science.
1. AI and Credit Decisions
Artificial intelligence offers a quicker, more reliable evaluation of a potential customer at lower costs. It takes into account a broader range of factors, leading to a more informed and data-backed decision.

AI Time Journal Resources

Are you learning data science?
Check out what books helped 20+ successful data scientists grow in their career.
AI's credit scoring is based on more detailed and comprehensive principles than those applied in conventional credit scoring systems.

Objectivity is another advantage of the AI process in data science. In comparison to a human, a computer is not biased. 

Online banks and loan applications use machine learning algorithms to use alternative knowledge to determine loan eligibility and make customized choices.

2. AI and Risk Management
The effect of AI on financial services is necessary to anticipate when it comes to risk management. In the world of finance, time is capital, and artificial intelligence has an incredibly important role to play. 

For risk management, algorithms may be used for risk cases to evaluate case history and identify possible issues, allowing financial analysts to monitor intricate patterns and identify potential risks.

Immense processing power enables massive amounts of data to be processed over a short period of time. Cognitive computing helps to handle both structured and unstructured data, a task that takes far too long for people to accomplish.

This is the way AI is working in the financial industry and speeding up the success of data science.
3. AI and Fraud Prevention
In recent years, reliable fraud detection models to protect sensitive data are needed with significant digital consumer transaction growth.

For several years now, the battle against financial fraud has been fruitful with artificial intelligence, and the future looks better every year as machine learning catches the criminals up.

AI is particularly useful in preventing credit card fraud, which has increased rapidly in recent years with rising e-commerce and online purchases.

Fraud detection systems analyze customer behavior, locations, and procurement trends and trigger a security mechanism when something is out of order and contradicts the pattern of costs.

All fraud management cases are subject to different AI criteria, although they are used somewhat differently for each case. Transaction and quality data availability require quicker response time, error rates, and accuracy.
4. AI and Trading
Investments powered by data have gradually risen over the past five years and closed for a trillion in 2018. It is also known as high-frequency, quantitative, or algorithmic trading.

Investment firms rely on computer science and data science to reliably forecast future business trends.

The benefit of artificial intelligence is that it can observe past data trends and predict whether they will recur tomorrow.

If such data irregularities such as the financial crisis are present, AI will analyze the data and identify potential causes and then plan for them in the future.

The market performance forecasts are more reliable as algorithms can evaluate trading systems based on past data and carry the validation process to a whole new level before it is pushed live.

According to a confident investor's short-term and long-term objectives, AI makes suggestions for the best portfolios; many financial companies are assured that AI manages their entire portfolios.
5. AI and Banking
Artificial intelligence is genuinely remarkable in finding new ways of providing individual users with added advantages and comfort.

In data science fields, especially in the banking sector, smart AI-driven chatbots will provide customers with detailed solutions and reduce call center workloads.

Voice-controlled virtual assistants become more popular, and sometimes Amazon's Alexa powers them up with self-learning functionality.

Many banks already have software that provides customized financial advice and help to achieve financial objectives. These systems will track revenue, daily spending, and expenditure, followed by financial plans and suggestions.

Mobile banking applications may also include an interface to pay bills, complete with purchases, and more easily communicate with the bank.
6. AI and Process Automation
Market leaders who always think one step ahead look at the automation of robotic processes to lower operating costs and improve efficiency.

Smart identification allows a number of time-consuming, universal activities to be automated, taking thousands of hours of work, and inflating wages.

Software for the use of artificial intelligence verifies and produces reports based on criteria defined, reviews documents, and extracts information from forms like applications, agreements, etc.

Automation testing tools powered by artificial intelligence also assist in examining new software programs that your financial analysts and other employees will use.

Robot process automation for routine activities in high volume reduces the space for human error and enables a financial institution to refocus employee efforts on processes requiring human participation.
What can you hope for in the future of the financial sector?
Predictions for the forthcoming financial services AI applications are a hot topic these days, but one thing is sure: AI quickly reshapes the financial sector's market landscape.

There is high hope that transactional security and account security can be increased, particularly with blockchains and cryptocurrency adoption expanding.

In exchange, transaction costs may be significantly decreased or eliminated by the absence of an intermediary.

Via cognitive computing, all sorts of digital aids and applications continue to improve.

The smart machines can then prepare and carry out your short and long-term tasks from paying bills to preparing tax filings, which makes the management of personal finances exponentially simpler with data science. 

You should also expect improved customer support using advanced self-helping VR systems, as the processing of natural languages improves and learns more from the extension of past experience.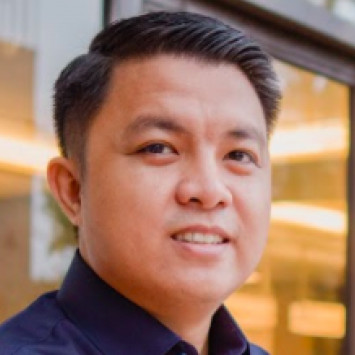 Contributor
Jimmy is a freelance writer and the owner of the GuildofBloggers.com
Opinions expressed by contributors are their own.