This article explores how businesses are leveraging chatbots to provide enhanced customer experiences, increase employee productivity and reduce operational costs by deploying this technology across multiple platforms and channels.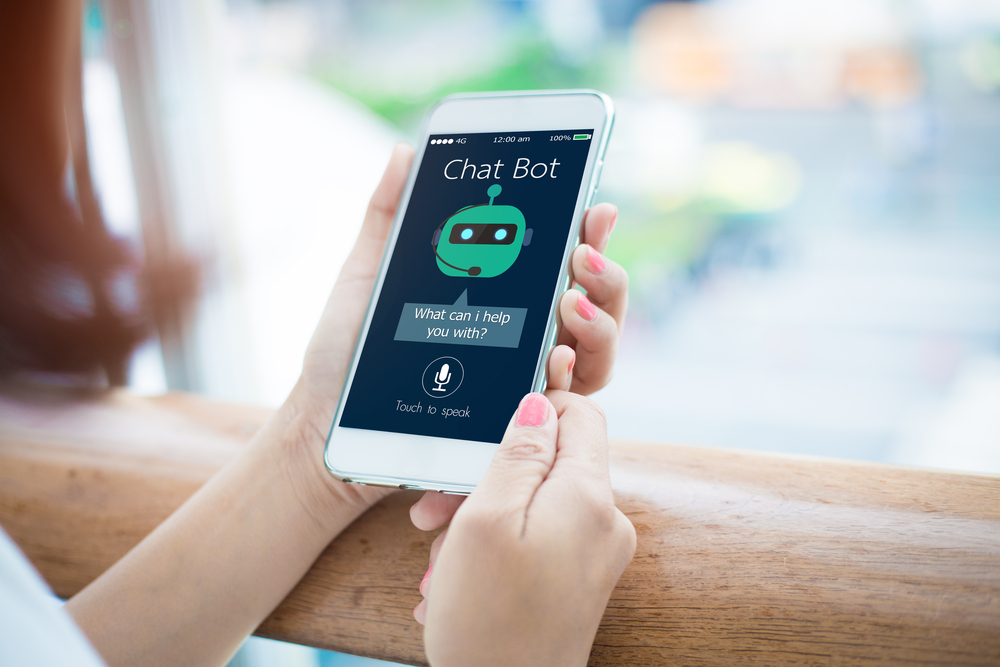 Advancements in Artificial Intelligence and Natural Language Processing technologies have enabled several use cases across industries and business functions.
We want to thank the companies whose representatives have shared their knowledge and insights on Conversational AI in the interviews and contributor articles published so far, particularly Nuance Communications, Creative Virtual, and Ada, that were instrumental for this article.
1. Answer frequently asked questions about products or services
Chatbots are often able to recognize if a customer query is a frequently asked question, and reply with the correct answer. Instead of having to search for answers among a long list of FAQs on a website, the user can simply type the question in a conversational interface, which can be easily provided by the business in the user's messaging channel of choice (e.g. Whatsapp or Messenger).
Chatbots are also able to provide answers faster than and at a fraction of the cost of a human agent.
Benefits for business:
Increase customer engagement by providing a conversational interface that users and customers are used to (especially digital natives and younger generations)
Handle a much greater volume of customer queries, at a fraction of the cost compared to human agents
Save employees time across departments by leveraging chatbots to provide self-service for internal requests, e.g. to the IT help desk and the HR department
Conversational AI company Creative Virtual has documented how their chatbot Roger was able to answer 95% of the customer questions after two months of self-learning, the process through which a chatbot "learns" the right answer for each question asked by a user. We reached out to their founder and CEO Chris Ezekiel, for a comment on this use case:

"Chatbots are a perfect tool for answering frequently asked questions across touchpoints, giving customers a quick, easy way to find information. These chatbots should be integrated with human-assisted channels, such as live chat or callback, so that customers with more complex issues can be seamlessly escalated to a live agent."
2. Capture contact information
Chatbots can increase conversions by engaging website visitors and turn them into leads, after asking qualifying questions that allows them to determine where they are in the customer journey.
These bots are often integrated with CRM systems so that for example, a sales representative can follow-up at a later time.
Benefits for business:
Increase lead generation conversion by providing a conversational interface that is more user-friendly than a traditional contact form
Automatically build a list of pre-qualified leads for the sales department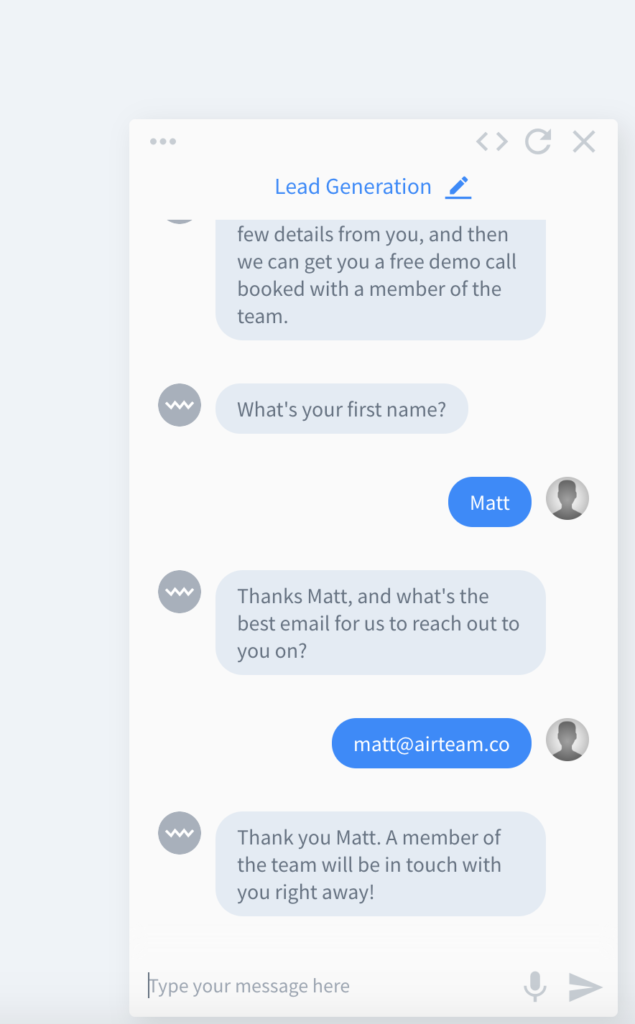 3. Let customers manage their account
Chatbots are now capable to perform a number of customer support tasks that previously involved by human agents. These include account management tasks such as resetting account passwords or changing address and billing info.
Use case example: changing address
As an example, a user may contact customer support asking to change their address. A chatbot can be deployed to complete the task without requiring the intervention of a human agent.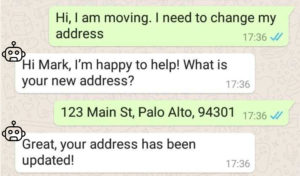 Benefits for business:
Boost customer satisfaction by reducing wait times and providing a conversational interface
Save human agents' time by automating time-consuming and repetitive tasks
An example of a company that develops a chatbot that allows users to manage their accounts, among other functionalities, is Ada, whose CEO, Mike Murchison, we have recently interviewed.

4. Authenticate customers
An example of authenticating customers through conversational AI is to identify the customer through speech recognition and voice biometrics. This is especially useful instead of relying on PINs, passwords and security questions through an IVR (Interactive Voice Response) dialogue.
Benefits for businesses:
1. Improve customer experience by removing the need for PINs, passwords and security questions
2. Improve security and avoid fraud
We reached out to Seb Reeve, Director International Go-to-Market at Nuance Communications, and he provided this comment about voice biometric authentication solutions:
"Many organisations are turning to voice biometrics for customer authentication in the IVR. If the customer enrols a sample of their voice, biometrics can recognise them when they call and authenticate them without asking for any other details. This is a shining example of conversational AI removing obstacles to interaction with a brand and making the experience for a customer smoother."
5. Helping employees with day-to-day tasks
Time-consuming day-to-day tasks such as scheduling meetings across multiple employee calendars, booking meeting rooms, and reporting hours can often require the employee to navigate different and complex interfaces, which can easily break their focus and lower their productivity.
Conversational interfaces are now able to help employees complete these tasks without switching context. Collectively for a company, this can represent a huge boost in productivity across departments.
Benefits for business:
Save employees' time by allowing them to complete day-to-day tasks with a simple conversation instead of a complex UI
Boost employee productivity by allowing them to focus on meaningful work

Summary
In this article, we show five common ways in which businesses are leveraging chatbots to increase customer engagement, boost employee productivity, and reduce operational costs.
This article has been featured in the Conversational AI Initiative 2020.

To stay up-to-date on the latest trends and developments of chatbots, virtual assistants and conversational AI, follow the Conversational AI Initiative.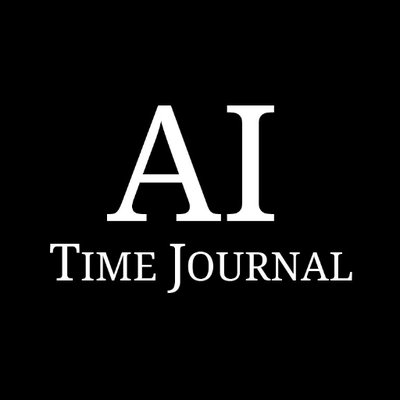 The mission of AI Time Journal is to divulge information
and knowledge about Artificial Intelligence, the changes that
are coming and new opportunities to use AI technology to
benefit humanity.