Nowadays, we are living in the area of information. With the rise of the tech industry, many people, especially young generations, are devoted themselves to studying technologies and preparing themselves to become IT professionals for a brighter future and higher pay. However, facing so many domains and choices, beginners in this field may wonder, "which specific skills should I begin with, or what kind of IT engineer do I want to become?"
Generally, there are relatively higher educational and intelligent requirements for IT experts, which means that the industry expects more effort, time, and input from its professionals. Thus, in order to save time and maximize the efficiency of efforts, it is very important for beginners who just started their IT studies or who are about to make a decision for their career life in the tech industry to make the right choice. As a reference, this blog will list and analyze the five highest-paying professions in IT in 2022.
Software Architect
The next high-paying IT job is a software architect. Nowadays, people's daily life and work have gradually moved to the internet, and nearly all online activities cannot be processed without software. Software architects play an important role in keeping all kinds of online platforms operating. The average annual salary of a software architect is over $169,000.
Cloud Architect
Another best-paying IT job is cloud architect. With the knowledge of cloud application architecture, a cloud architect helps companies to design cloud architecture, optimize cloud strategies, coordinate cloud implementation and supervise operations of application architecture in a proper cloud environment. The average yearly pay of a cloud architect can reach $150,000.
Big Data Engineer
As an IT professional, a Big Data engineer takes the responsibility of dealing with big data sets, including the work of designing, building, testing, and maintaining data processing systems. By learning from Big Data, companies and organizations can gain smarter insights into consumer behaviors and market situations. Thus, more than 97% of companies are funding and making investments in Big Data and cultivating Big Data engineers. According to Comparably, the average salary of Big Data engineers is about $126,000 per year.
Data Scientist
There is no doubt that data scientist is the most popular job in the tech industry and the highest paying job for IT professionals. The market for data scientists is also extremely huge, and the demand for the position keeps growing at an astonishing rate. The 2018 Indeed report shows that the demand for data science positions grew about 29% year-over-year and had increased 344% compared with five years ago. While data scientists enjoy their high compensation, they also pay a heavy effort into the mental work, analyzing complex data to help their companies to make the best and most efficient decisions in time. The average salary for a data scientist is about $122,000 per year.
Blockchain Engineer
Blockchain technology has played a significant role in today's digitally transforming world. With a list of data records, blockchain technology can help companies conduct effective solutions, especially in solving problems of financial services and security issues. Blockchain engineers are responsible for developing and implementing blockchain and use the technology to find solutions. Based on the data provided by Statista, the spending on blockchain technology will continue growing and reach $19 billion in 2024. The average pay of a blockchain engineer is over $120,000 per year.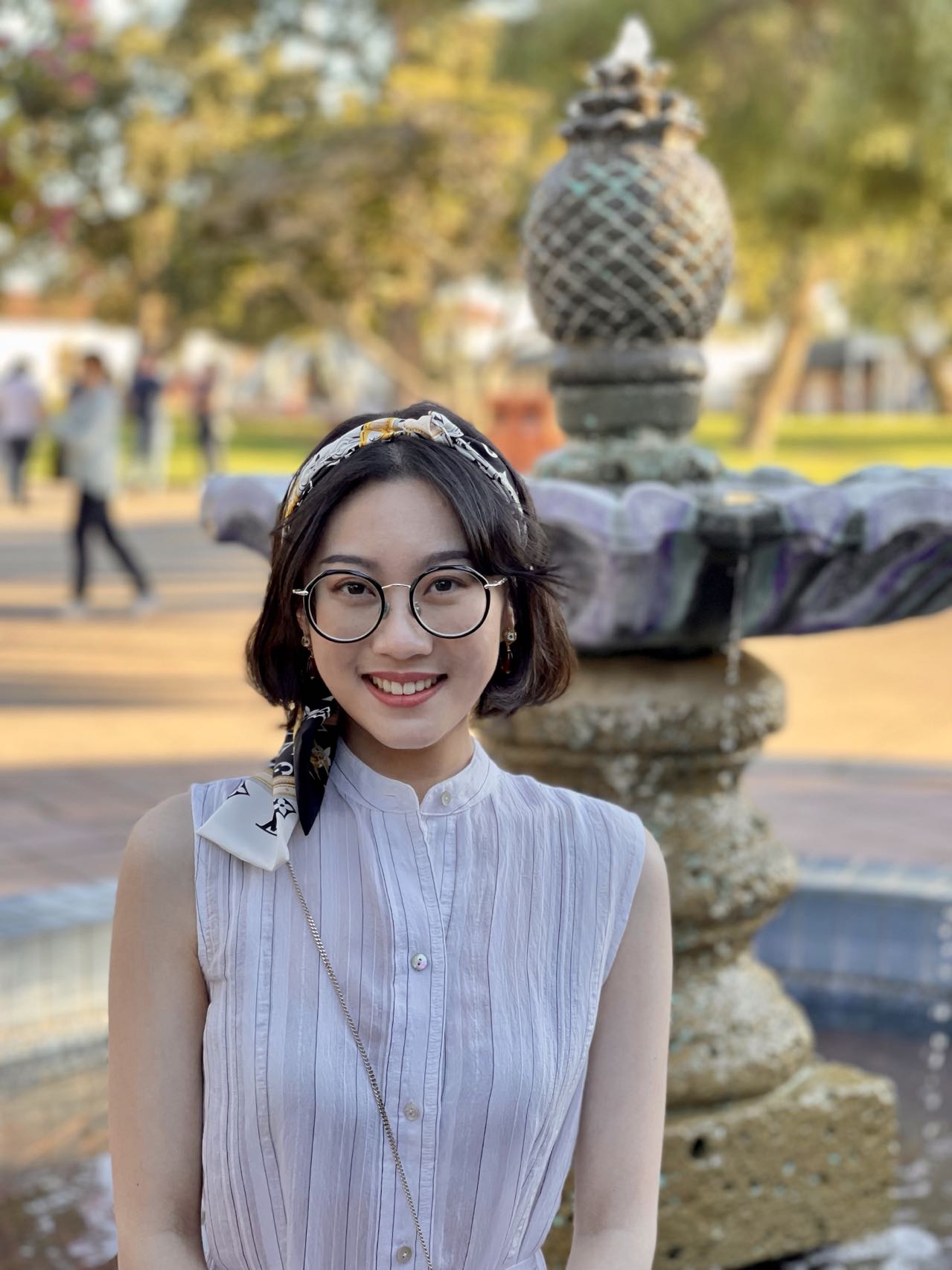 Contributor
Yifei Zhao graduated from New York University with a Master's degree in Media, Culture, and Communication. She is passionate about content writing and helping to build partnerships to promote how AI brings benefits and interacts with human society.